---
Welcome to Gemworldonline
Searching for Gemstones for your Jewelry Collection. You've landed to a right place. We at Gemworldonline are so glad to help you. Explore the store and we are right here for any assistance required.
Some of Our Favorite Collections
Small Sizes Faceted
We carry a decent collection of small sizes of Gemstones in various different gemstones. We are also open for Customers requests for custom cutting of tiny gems in Different shapes as well.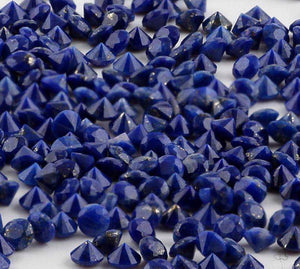 Connect with Us via
Email or WhatsApp or Instagram anytime.
Address :
Navratna Mansion, Soi Putta osot, Bangrak, Bangkok -10500 Thailand
Physical Visiting hours
11:00 AM - 6:00 PM
Blog
Its a deeper subject to understand how are gemstones prepared to look so flawlessly Beautiful. Transforming gemstone rough into those beautiful faceted Piece of art is truly an outstanding art...